We are an eclectic crew of
No matter who you are or how you identify,
if you believe your work can benefit the world...

You belong here!
Our mission to make the world a better place
The Inclusion, Diversity, and Equity (ID&E) Council was founded to provide Element 84 an in-organization body of employees to improve processes and outcomes in the areas of inclusion, diversity, and equity. Other companies lead with diversity (i.e. DEI or DEIB); however, we see inclusion as the best qualitative measurement we can use to guide our efforts as we work to grow into a more diverse and consistently equitable company.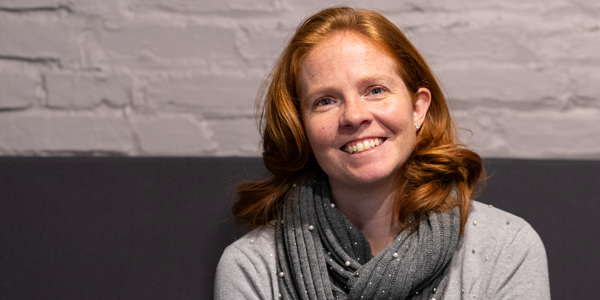 Tracey Pilone
Executive Sponsor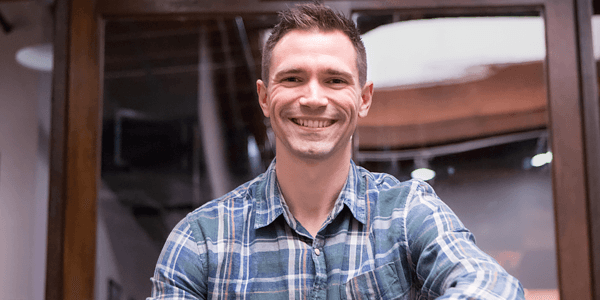 Matt O'Brien
Chair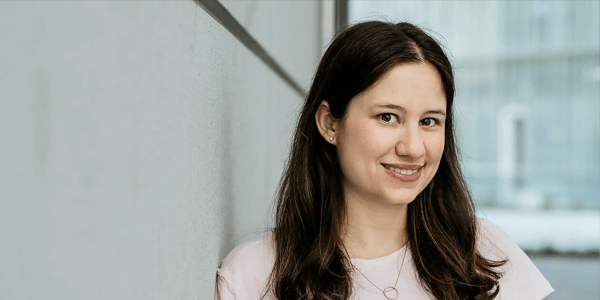 Lauren Frederick
Co-Chair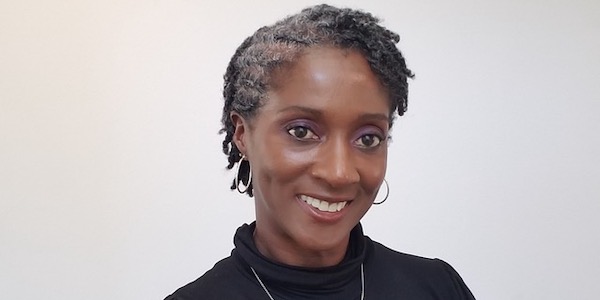 Pamela Drummond
Member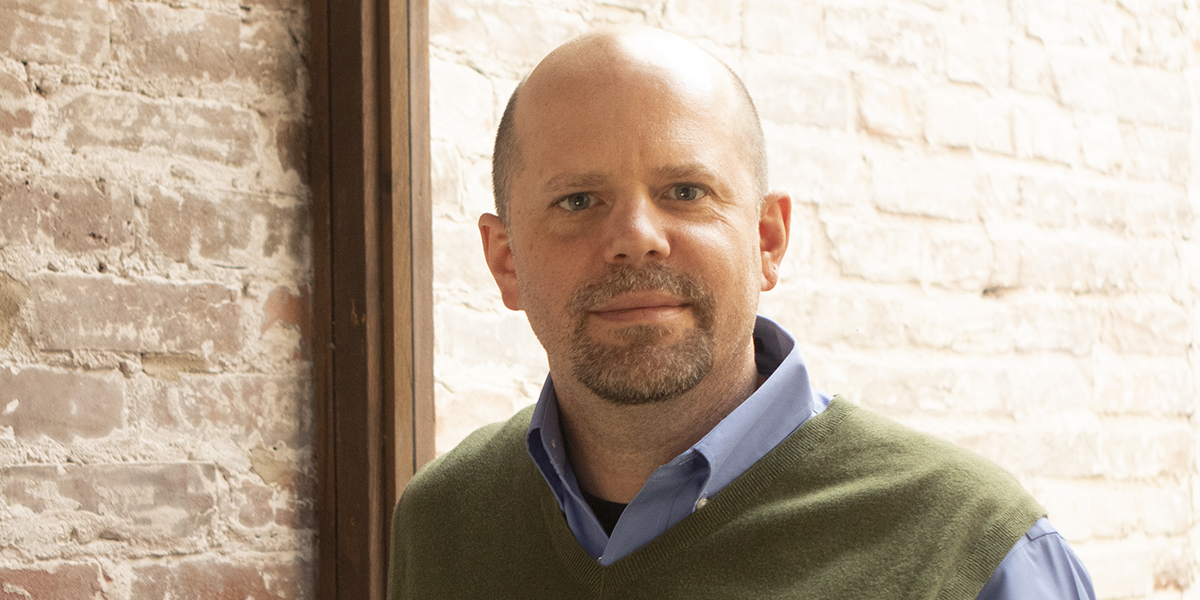 Bob Lukens
Member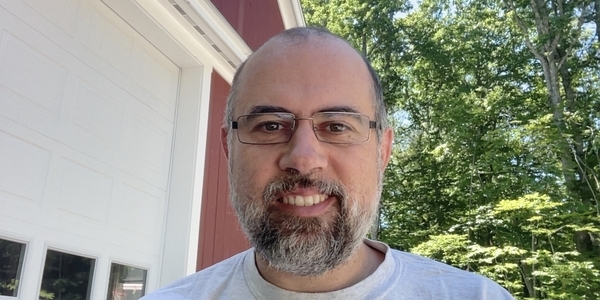 Ian Cooke
Member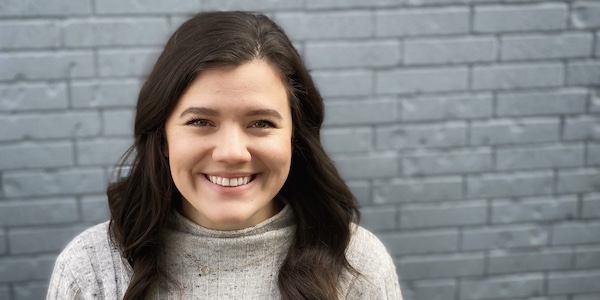 Paola Holleway
Member